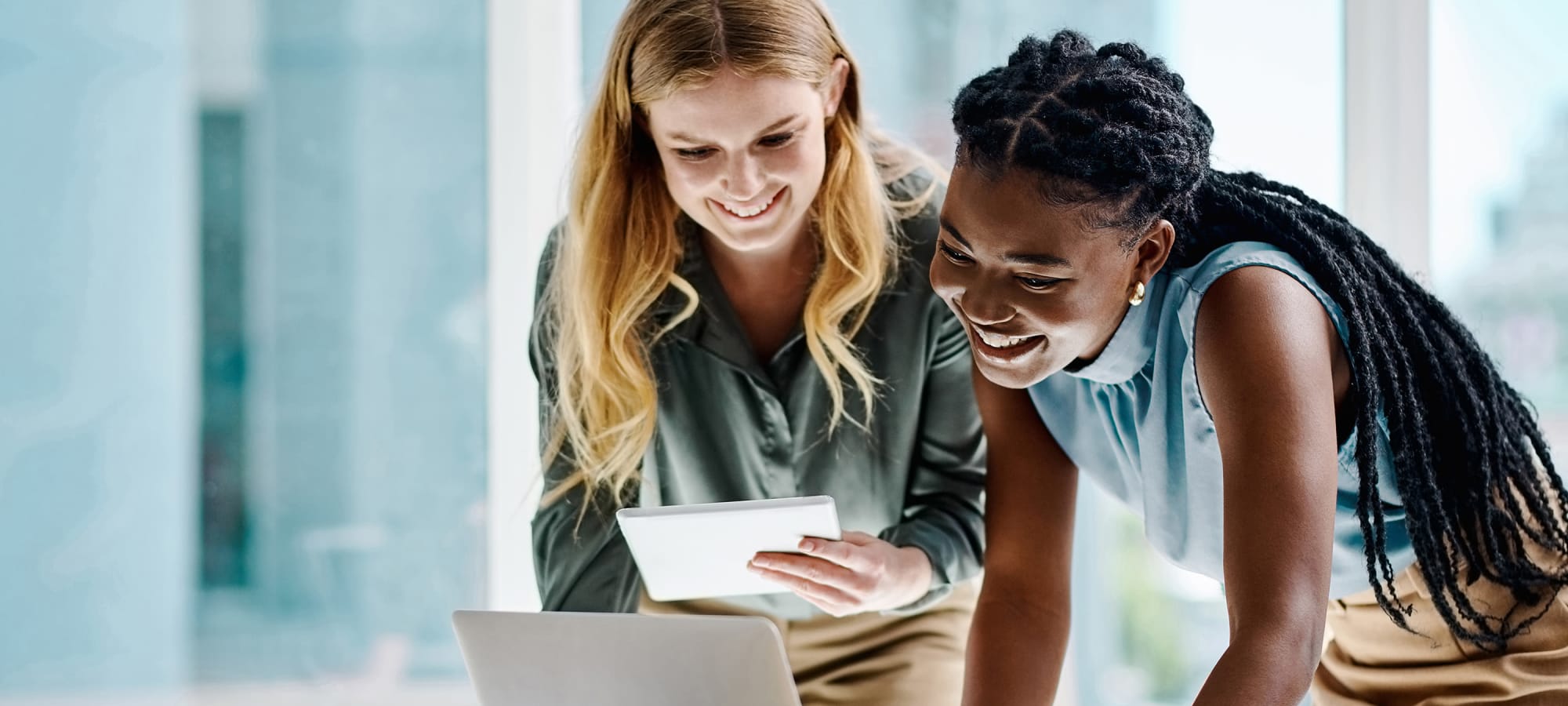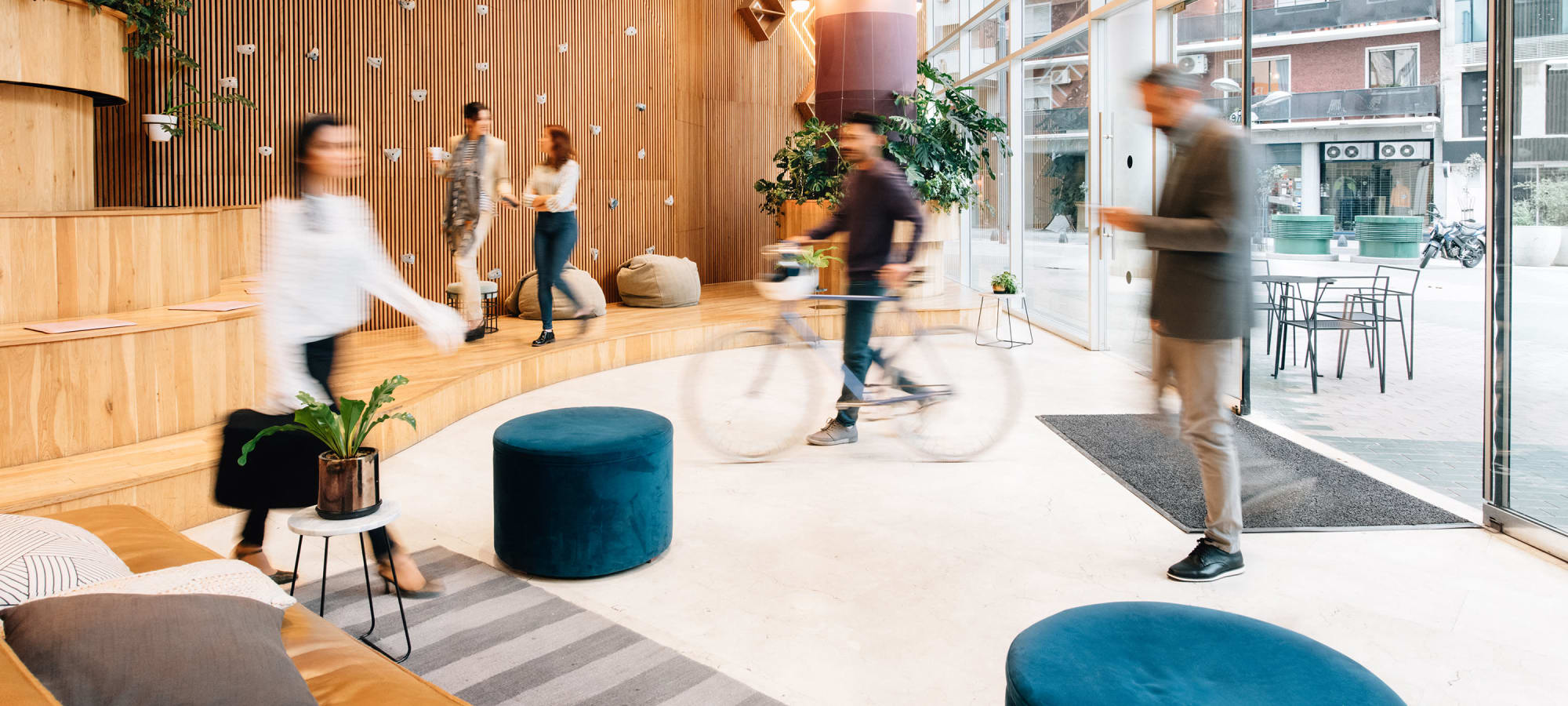 A Legacy of Leading with

integrity & responsibility
For over 60 years, Decron has been building homes and managing properties that improve lives and strengthen communities. Through an ingrained set of core values that incorporate responsibility, integrity, pride, joy, and a continuous drive for personal and professional growth, we have created lasting value for our residents and investors. As a people-centered company, we understand that an inclusive and positive corporate culture is imperative to success.
Committed to Growth,
one opportunity at a time
In 1955, Jack Nagel built a small set of homes for Army veterans in Southern California, a place he recognized as ripe for growth. Decron now boasts 49 multi-family properties throughout a three-state region and six commercial properties in California. Each project is meticulously scoped, designed, and built to create lasting value over time. At Decron, we take ownership of, responsibility for, and pride in all our projects.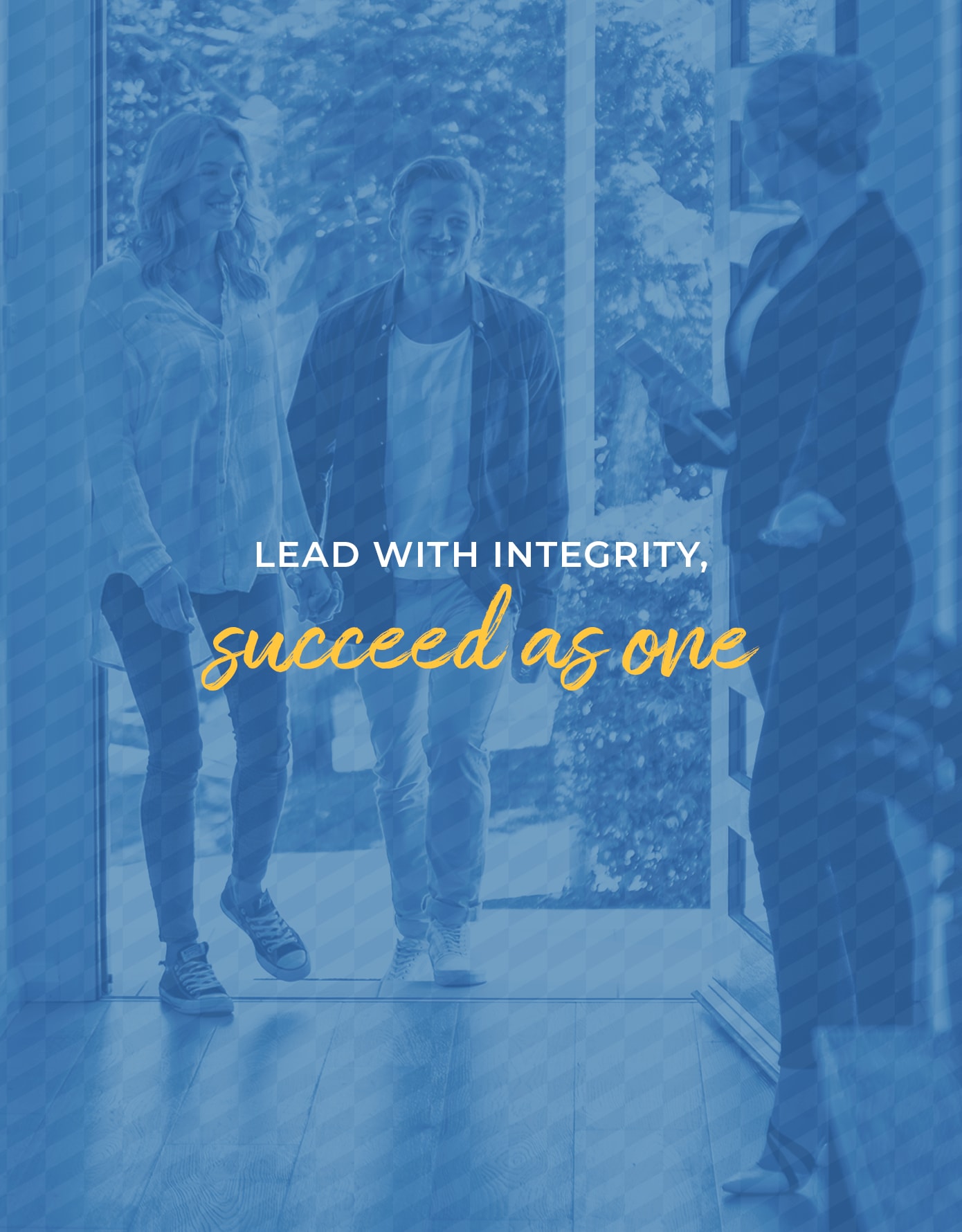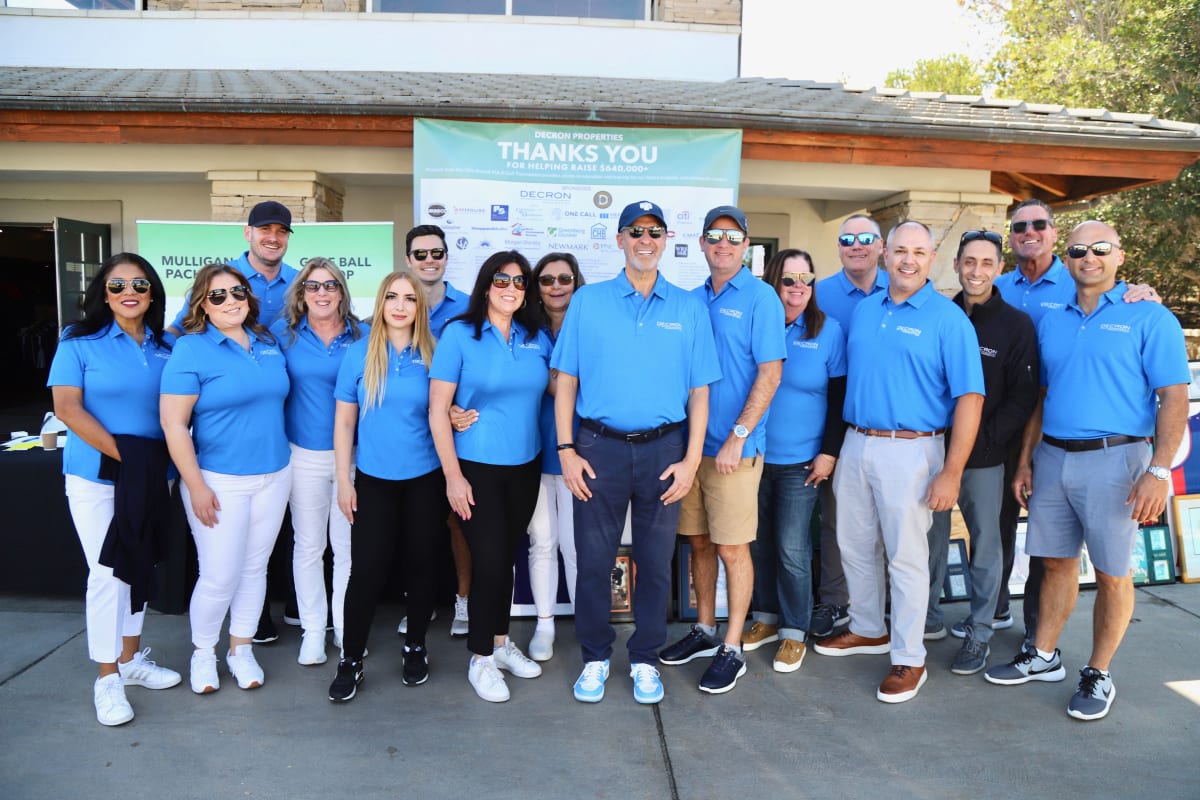 A Culture of
collaboration & commitment
At Decron, diversity, equity, and inclusion are not just words – they are our code of conduct. Every day, we look for ways to enrich the lives of our team members and empower them to get involved and make changes for the better. Investing in a culture where employees are respected and valued drives our success and brings joy to every day.
The Gift of Philanthropy
As a Holocaust survivor, Jack Nagel believed that life is a gift. He carried that philosophy through his actions and relationships and passed it on to everyone he knew. Today, we pay his gift forward by contributing to a number of philanthropic organizations, and by investing in the communities where we own and manage properties.
Find A Community

where we are now
Decron communities are strategically located to put our residents in great neighborhoods with access to stellar employers, schools, shops, and restaurants.
Strong Foundation.
enduring spirit.