Decron Strong

our core values
Being Decron Strong means always making decisions that align with our values.
community
We embody the spirit of a family who creates lasting value in our communities through innovation, integrity, and experience.
pride
We have a deep sense of respect for our work because we know it directly impacts the communities we serve. Our job well done means a life well lived for others.
personal responsibility
We own our behavior, decisions, and actions from the top to the bottom. This includes celebrating every victory and learning from each mistake in equal measure.
continuous growth
We embrace change as a constant part of life and rise to the challenge by broadening our horizons, adding new skill sets, and strengthening our own understanding of who we are and how we serve the marketplace.
integrity
We always lead with our hearts and minds, placing importance on the greater good versus the bottom line.
joy
We believe that life is a gift and the joy of enhancing lives shines through everything we do.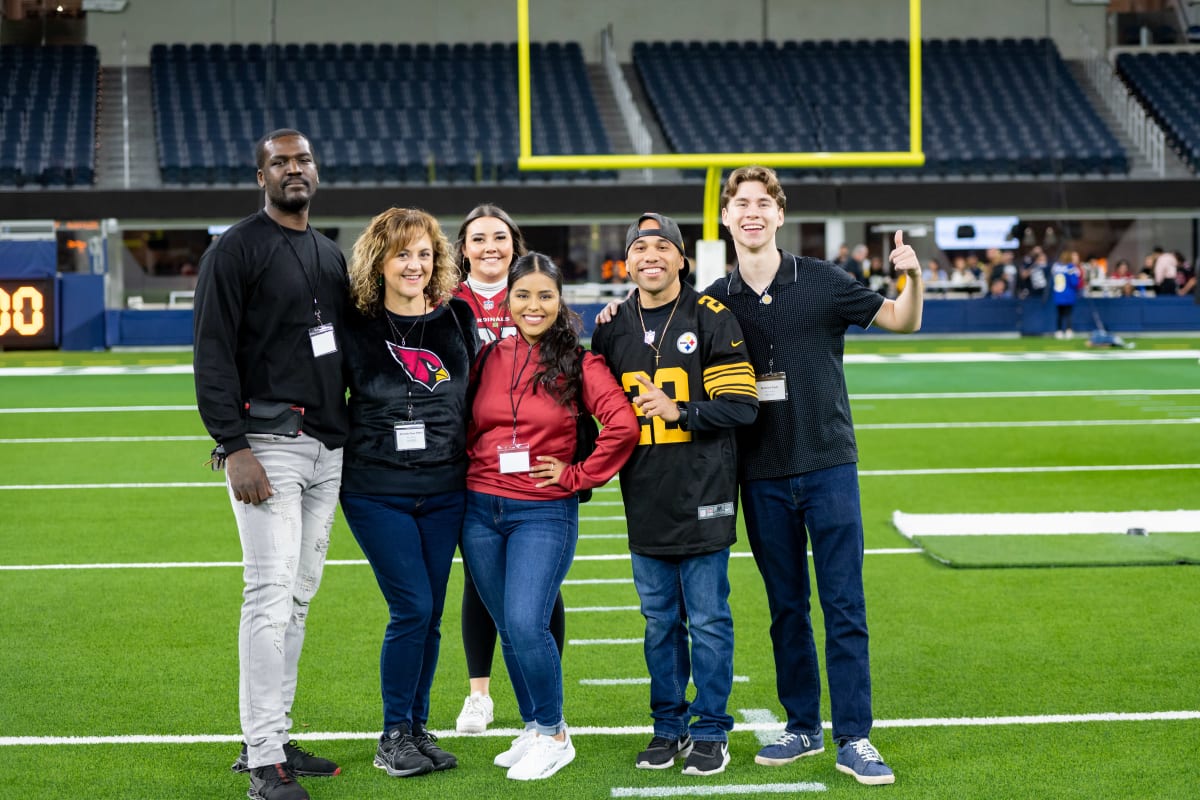 Jack M. Nagel Memorial Award
Decron's founder, Jack Nagel, was steadfast in creating a company that promoted success through hard work and unending optimism. He donated much of his earnings to help others learn and succeed. Today we honor his legacy in many ways, including the Jack M. Nagel Memorial Award, which is annually given to the Decron team member who goes above and beyond in embodying the Decron core values.
Feel The Decron

difference
The Decron spirit flows through everything we do.
Strong Foundation.
enduring spirit.