A Profoundly Personal Story

jack nagel
Decron was founded by Jack M. Nagel, a Polish-born Holocaust survivor who arrived in New York with no more than the shirt on his back. Through ingenuity, perseverance, and an unflappable spirit of positivity, he set to work, initially importing Swiss watches, and eventually moving to Los Angeles and diving headlong into construction and real estate development.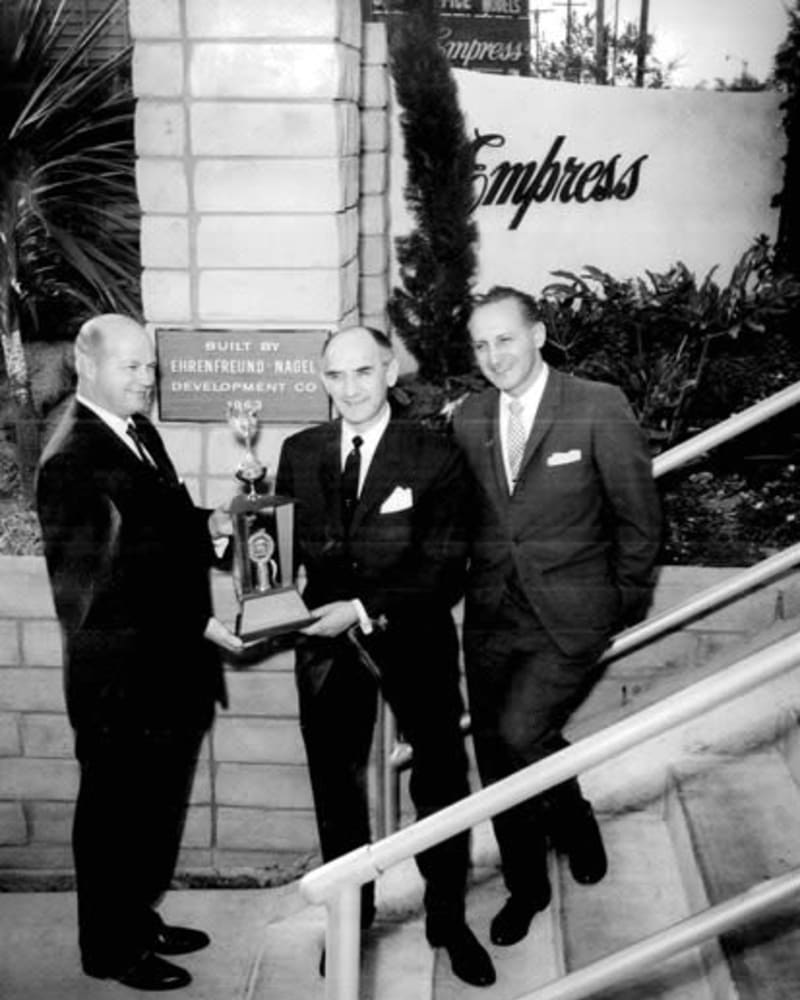 The Decron

timeline
Click the arrows to follow our story and learn more about the people and legacy that drive us at Decron.
The Value of Education
As a child who was deprived of an education due to the persecution he and his family faced, Jack Nagel prized lifelong learning above all else. He and Gitta have established schools in the Los Angeles area, New York, and Israel. The Nagel family and Decron continue to contribute to educational causes by donating land and other resources, hosting fundraisers, and developing programs that encourage employees to continue their education.
Strong Foundation.
enduring spirit.