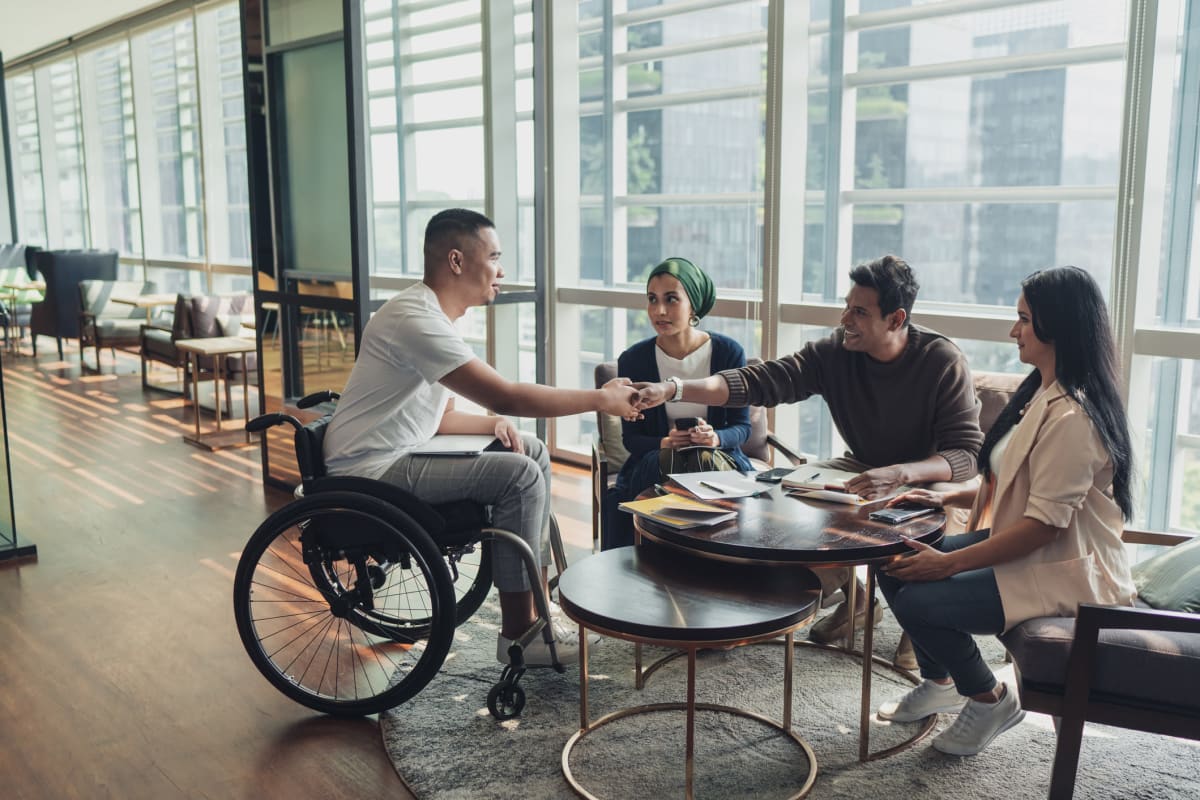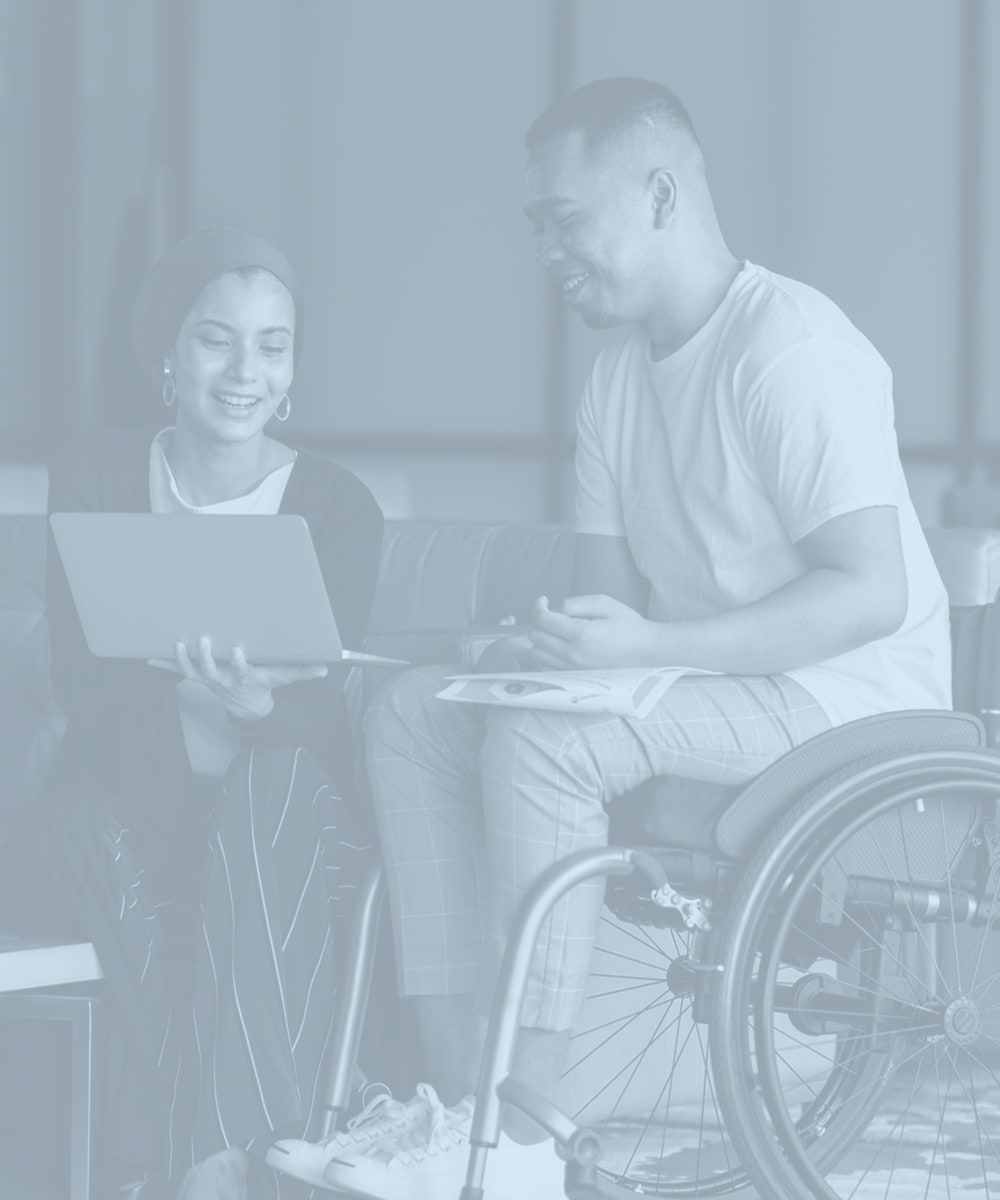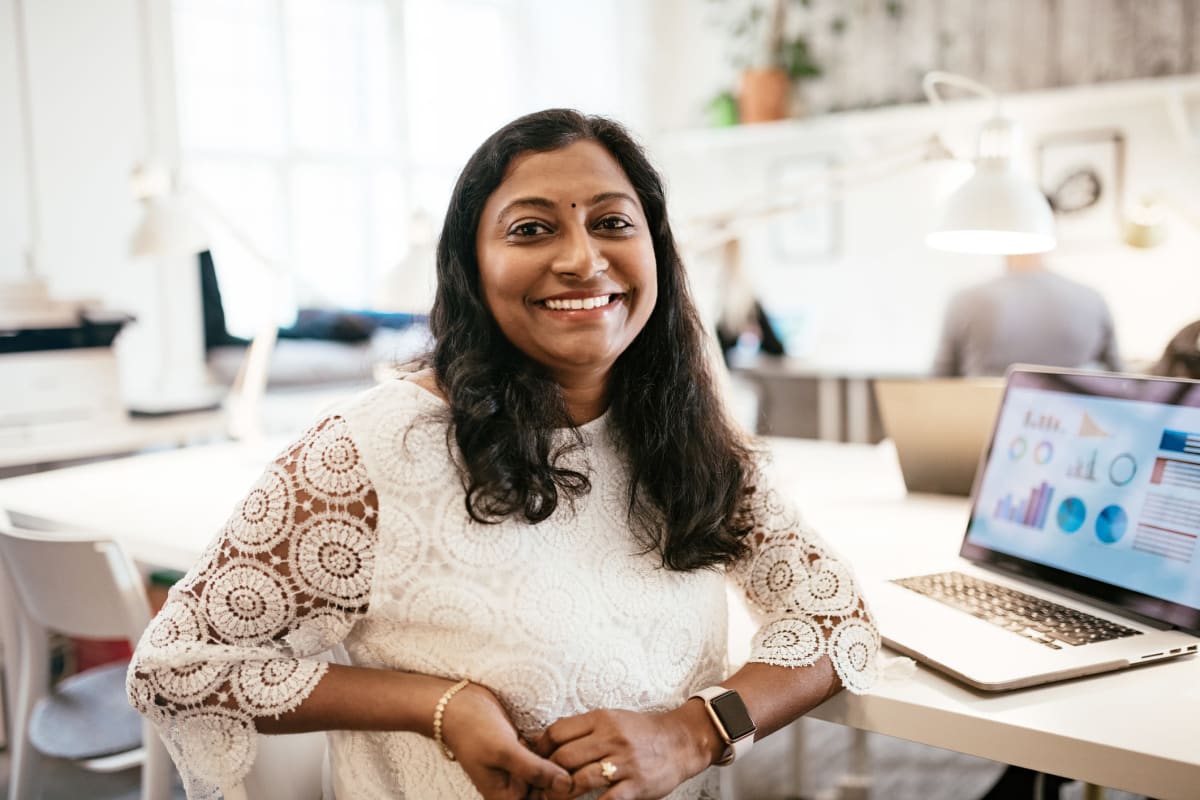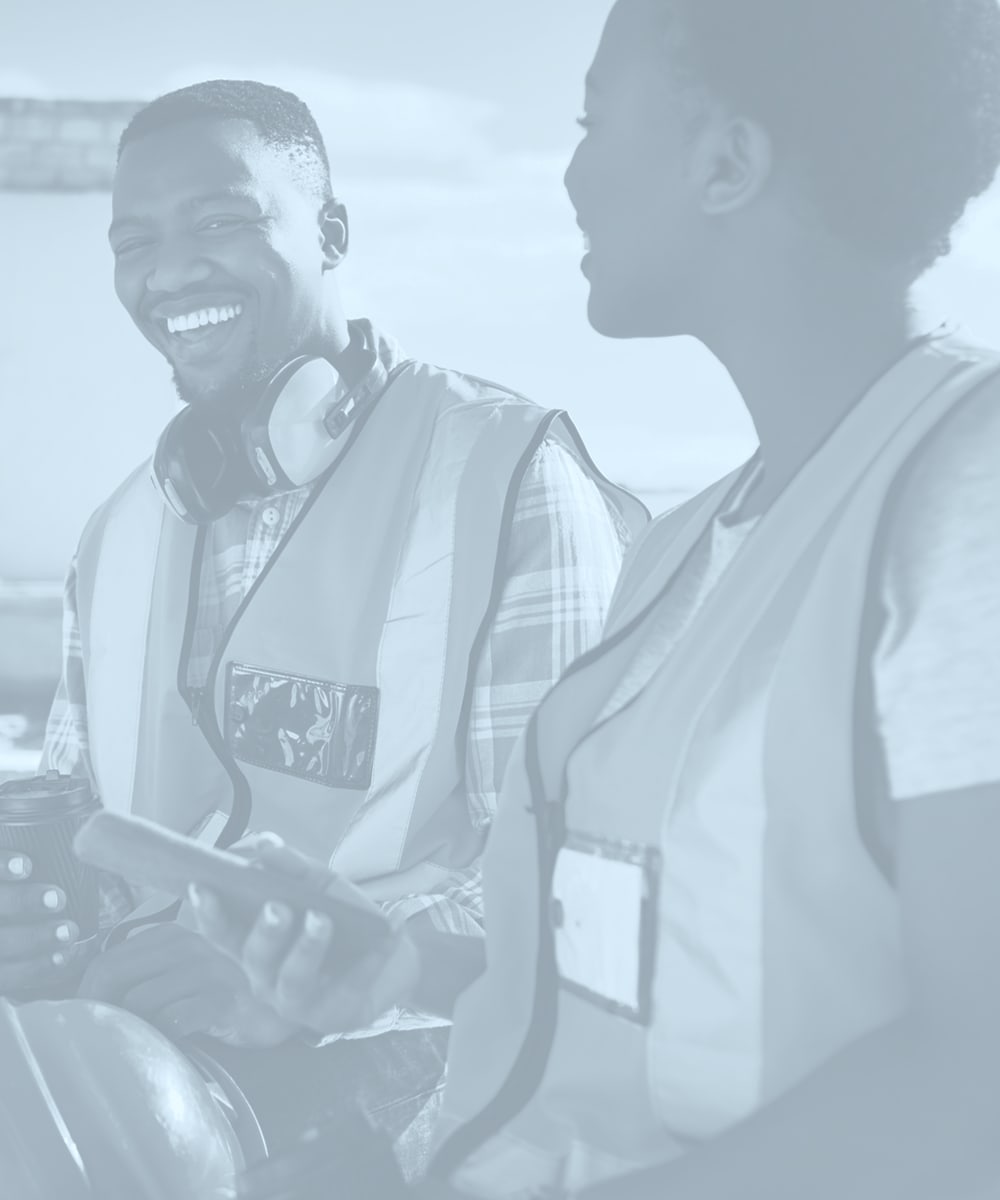 Lasting Values
Guide Everyday Experiences
At Decron, our corporate culture is built on a strong foundation of core values: integrity, community, pride, personal responsibility, continuous growth, and joy. We believe that these values are not only essential for our success as a company but also contribute to the overall well-being and fulfillment of our employees.
Learn more about our company philosophies and values, and contact us to find out how you can be part of the Decron team.
Leading with Integrity

Succeeding as One